I received the first time dividends: it's from a German stock I own.
Noramlly the amount should be 1764.6 Euros.
Initially I saw this on IBKR Client Portal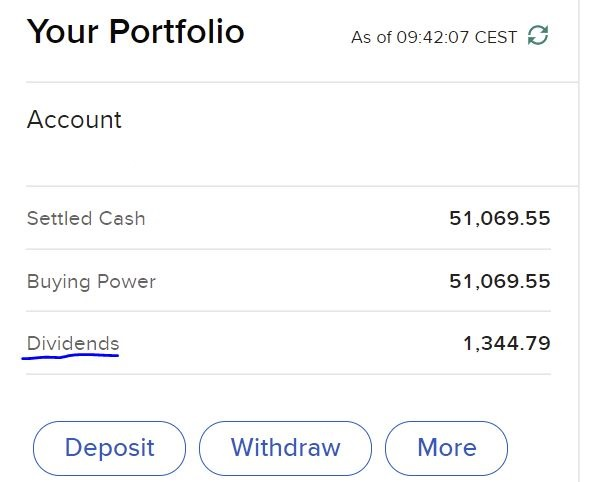 had no idea where this 1344 number is from. Does anyone know? (this is a side question, doesn't really matter as this number seems intermediary)
Then finally when I received the cash it was only 1,299.19 Euros. it seems the difference is for withholding tax.

It's roughly 26.37%
My questions:
how can I verify the accuracy of the tax rate? Is it a Swiss rate or German rate?
Based on my reading on forum posts, I should declare this withholding tax next year in my Swiss income tax declaration and hopefully can get this money back?
Thanks