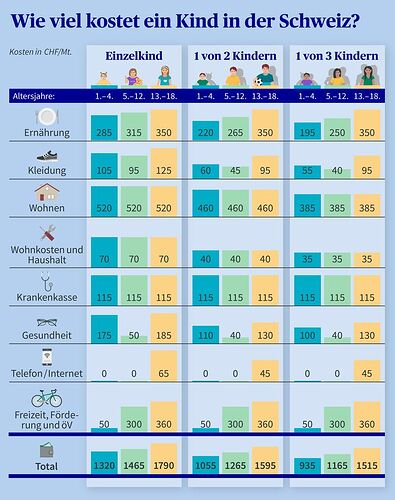 This doesn't even include vacations or costs for additional/better education.
Assuming you have 2 kids who both will stay till 25. You're looking at 800k minimum, probably closer to 1 million. Invested in ETFs in all this time = 2-2.5 million.
Looks like FIRE isn't even possible for >90% of the society with kids (including me).
What are your thoughts?