Good evening !
I just opened and account at IBKR and I am a little bit lost with the different options when searching an asset on the platform…
For example, I would like to buy monthly this ETF (CH0237935637).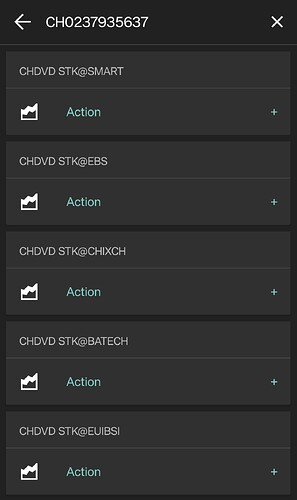 I was wondering: is the minimal fee always 5 fr ? Because I had the impression that fees could be "tiered" but I can't seem to understand how it works…
Thank you in advance for your answers !