I've been reading and watching lots of videos about the current stock market situation and many experts are warning that there might be a large crash ahead: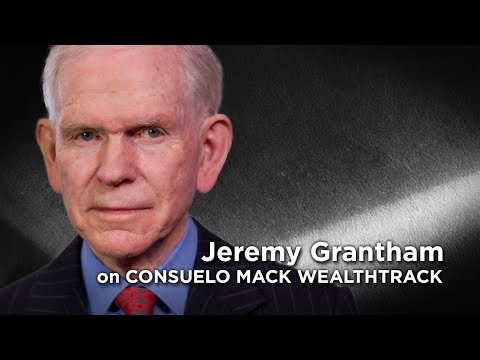 I suggest that we discuss here the ideas how to prepare and to profit from this crash in the best possible way.
To start, I recently read this book:
https://www.amazon.com/FORTUNE-DURING-CRASHES-STRATEGIC-ACCUMULATION-ebook/dp/B00UI9YDFG/ref=sr_1_fkmr1_1?s=digital-text&ie=UTF8&qid=1518717143&sr=1-1-fkmr1&keywords=how+to+earn+fortune+stock+market+crash
The author suggests a system of buying stocks up to 100% of your portfolio in the market drops 50% (the deepest point it has done so far). But I wonder in what do you relate these 50%. If the market is overpriced, then you only get back to "normal", right? And what is normal price level and what is cheap? How do you determine this? Is CAPE ratio the best indicator for this?