Yesterday I watched a youtube video sth like how billionaire families avoid paying taxes while getting richer.
It was like the whole family has one "trust fund" and then every beneficiary (relative of the family) has his own life insurance.
The funds of the whole family are invested thru the Trust compounding over the years.
When they need money they can get it from there life insurance, and as it is borrowed money they don't have to pay taxes for it.
So they live from their funds, their funds are compounding and this structure allow them to avoid taxes.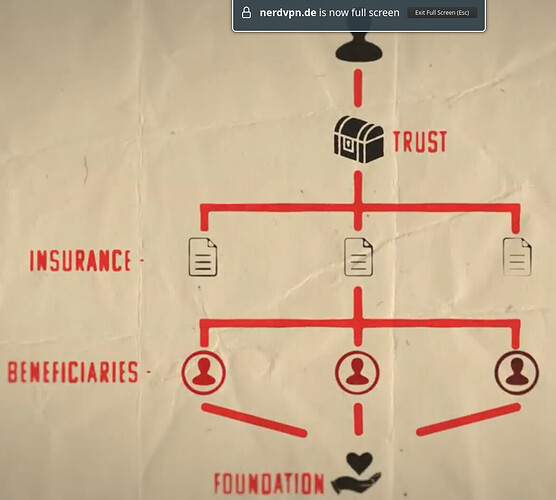 Unluckily we are not gonna have billionaire problems, but if our net worth grow a lot maybe we can build a structure that helps us to avoid taxes legally.
Can we create a kind of entity just for managing our money in Switzerland? So we get decoupled from our money and then we could become a tax residence in a high taxable EU country as a person with no assets while we avoid paying taxes on our capital gain investments and avoid paying income/dividend taxes from the money we get from our entity in Switzerland cos it is a loan.