I guess I have to declare it. But looking at the form, I am completely lost. I add that I am rather poor German speaker.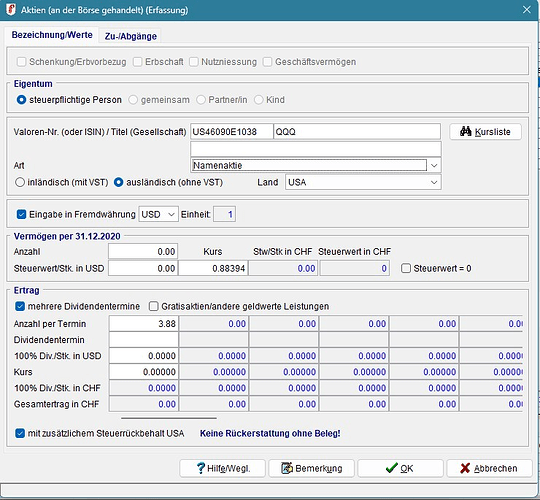 I would appreciate any help.
If it turns out I have to make each entry for all the trades - could you point me out to a guide, that would provide basic explanation for those fields?
Thanks.