thanks for sharing this thread

Two additions to all the good advice/input to what others already said:
TLDR: Grit is what makes people successful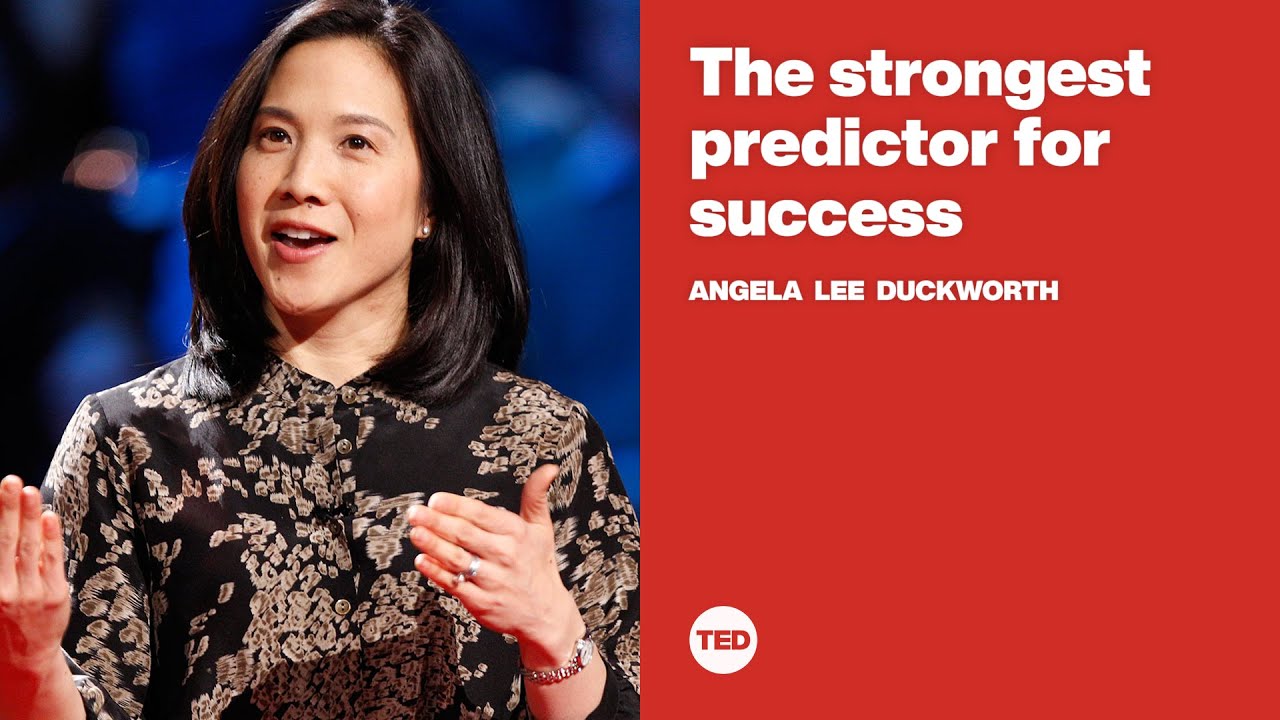 Just sharing a story I came up across in engineering management lately.
Superstar Number 1 was a 20yo guy who was disappointed with his life, dropped out of college and went to work on 5* cruise ships and then later in 5* hotels - and then "suddenly" almost 10 years go by.
He learned a perfect English and a close-to-native German, he learned having a great customer focus and anticipate anyone's needs from a few words and was trained to be super service oriented. He was made team lead in the hotels after a short while. He also picked up a wife and 3 kids along the way somehow…
Then at 29yo, he decided that this career in hospitality is not something he wants and he wants to be an engineer instead - so he registers for our IT junior programme and 3 very intensive months later he's a Certified Kubernetes Administrator out of DevOps Academy. Paid super poorly (junior salary with a training baggage) with 3 kids, barely enough to go by in day-to-day, but ready to learn anything I give him and never says no for a challenge. Long story short, in 18 months he's made 2 promotions into Senior engineer, almost tripled his salary and got to lead 5 people locally… and not because he was an intrinsicly talented DevOps (those don't exist), but because of the experience he gathered in his previous life and the application of those skills to his new profession.
Superstar Nr2 was a lawyer for 6 years and later found his calling being a Java dev instead. Similar story, similar ending.
If you're 32 and want to be a (software or devops) Engineer, it's just about a year's impact in terms of salary and humble learning, and then you're back on your feet. A degree adds little to these career paths. If you want to be in space engineering, that might be a different story, though.