Heyall,
i came across the question of what exchange fees are - there are umbers on the forum but i could not track them back to sources properly. ist the following stuff correct:
Interactive brokers lists on this page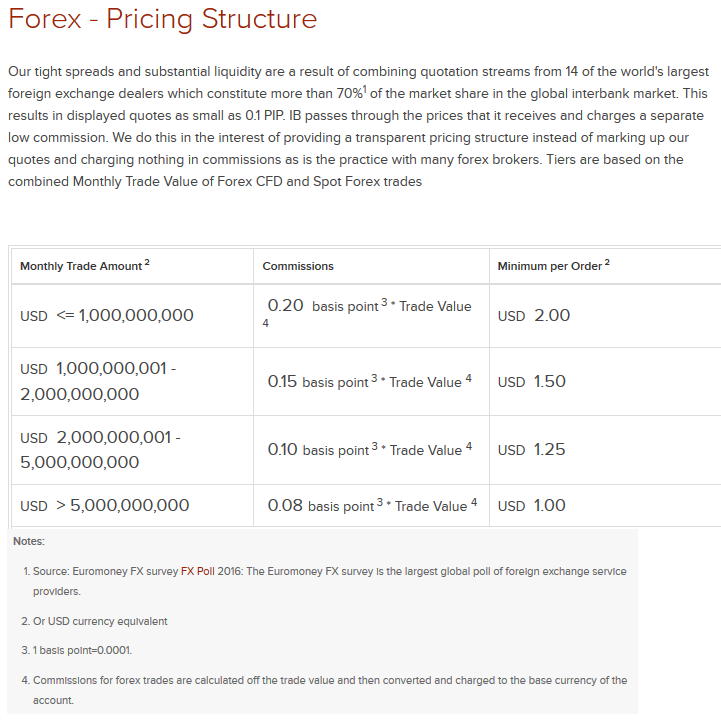 so I guess 0.20 base points = 0.00002 = 0.002% ?
and, Cornertrader lists in this PDF on page 3

so I would conclude 0.00048 = 0.048%? this does not align with the number of 0.5% listed in various places in the forum.
If the above stated is true, CT would charge 25x more, but still really low 0.05%. for a yearky purchase of USD50k, this amounts to CHF 1 (minimum CHF 2) with IB ad CHF 24 with Cornertrader. still sucks, but much less than CHF240, which would apply in case of the 0.5% were true.
Who can clarify this?
thanks!
[solution]
corner trader adds a 0.5% currency exchange fee. IB does not.