I am playing with the thought of moving to a new shared flat within the year. Since the people on this forum mostly share at least some of what is important to me, I'll publish my idea here

PM me if you think this is interesting for you.
I am looking for a flat with >=3rooms and <CHF2000 per month within roughly the following area: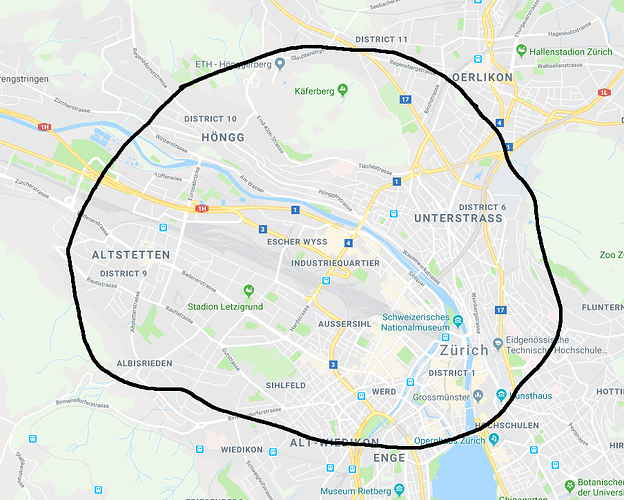 It will have two separate sleeping rooms and a common room that allows hosting dinners and guests.
I wish my flatmate to be nice, reasonable, financially aware and respectful. The rest one would find out via coffee

About me: I am a 32 years old young professional working for his financial dream. My mind is filled with geek-stuff, (alpine) sports, music & social dance, and the idea to get the best out of life. I've been living in Zurich shared flats since 2009 with only the best experiences.
so if you too are looking for something similar, let me know!