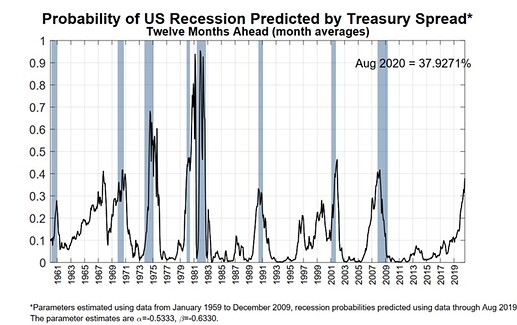 As the probability of a recession is starting to increase I was thinking about investing in leveraged ETFs rather than the standard world portfolio (after a crash). What are your thoughts on this?
The UltraPro SP500 gained 32%/year in the last 10 years as an example. The 3x leveraged Nasdaq ETF even 45%/year. I know that this is extremely risky as volatility decay might destroy all of your assets. But what about bull markets like we had since 2008? Would it be really such a bad idea?
I was thinking about 25%/75% in 3x leveraged ETF/standard ETF. Worst case would be that you get 75% of the market returns (as you lose everything), best case would be that you get 1.5x market returns.