I've read about CDs (Certificates of Deposit), which seem to be common in the US: you deposit a given amount at your bank, and block it for a certain duration (e.g. 12 months). In return, the bank pays dividends to you.
For example, the SFCU bank (in the US) pays 2% for deposits of 12 months: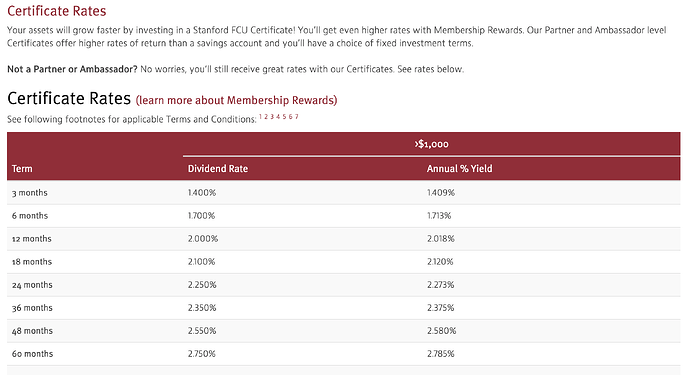 This could be worth considering for the "fixed income" part of a portfolio, especially given the current Bonds market.
Are there strong arguments against CDs?
Is such a product offered in Switzerland?