I watched another video from the Economics Explained channel. One thing he said really got to me and I think you might also find it interesting. It resonated with some concerns raised in previous threads.
Let me quote exactly what he said:
investing should be hard. how many times has it been said that investing is easy: just buy broad market index funds or good residential real estate, wait enough time and hey presto you are historically guaranteed returns.

this flies directly contrary to what is supposed to be the role of an investor in an economy which is to use their knowledge and intuition to effectively allocate capital towards productive businesses or promising ventures. investors in modern economies are rarely rewarded for being savvy or prudent. their returns are almost exclusively determined by how much they are investing.

on top of this investments normally attract lower taxes or at least accommodate more loopholes than regular earned income. a popular albeit controversial solution is just to make investing difficult. be that through higher interest rates, making leverage less lucrative or through higher taxes on unearned income.

people should not necessarily be able to set and forget a portfolio of vanguard etfs and live the rest of their life off passive income and capital gains. these investors don't contribute towards productivity but they do feed off it.
Or you can listen to it here: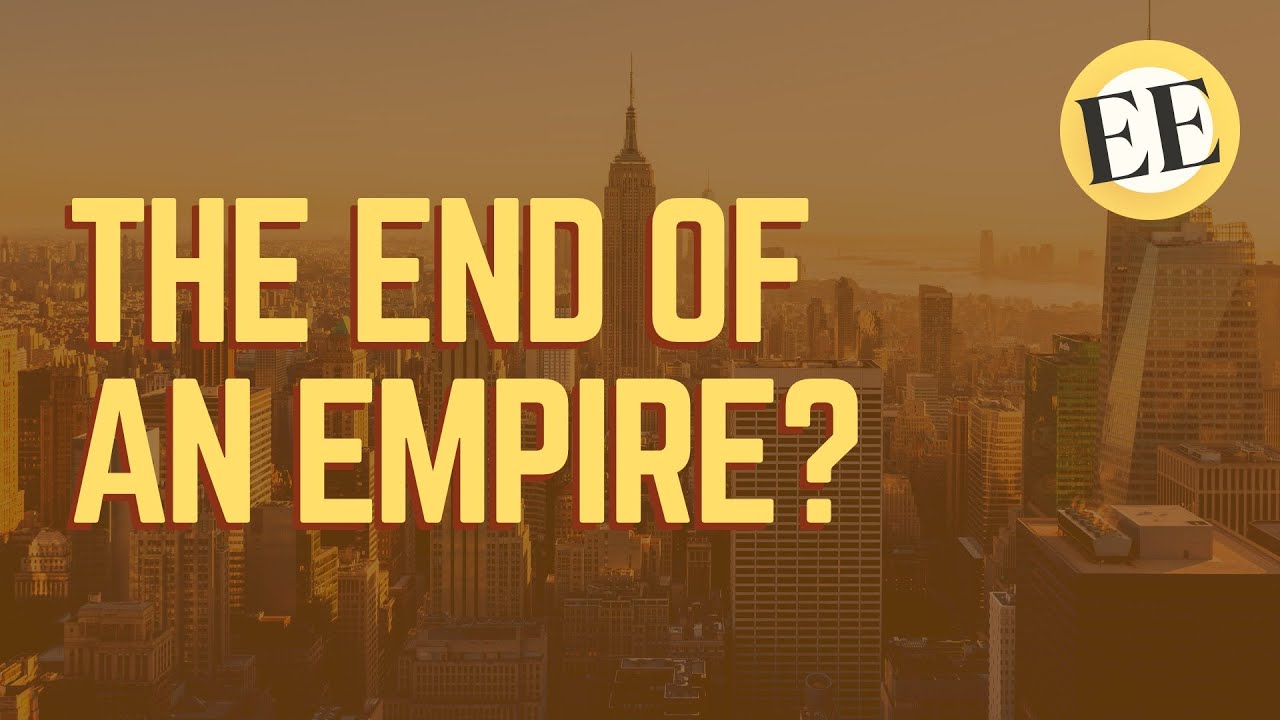 What do you think? Do you agree with him? Is there anything he's missing?